About INDIS
Indigenous knowledge can inspire innovative policies and practices that contribute to national and international climate and sustainable development targets.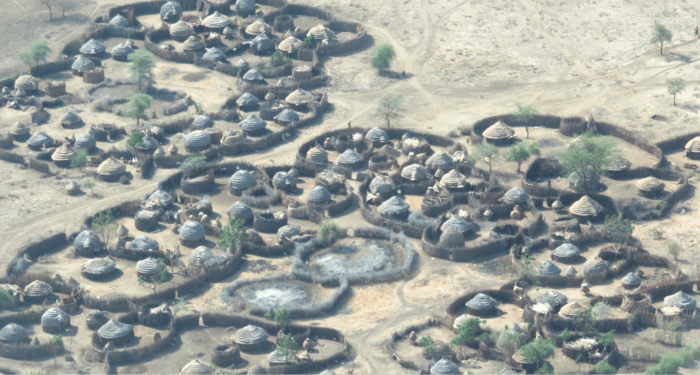 Environment and development projects are commonly conceived externally and neglect or even discriminate against indigenous knowledge and skills, resulting in political marginalisation and inequitable distribution of costs and benefits. Indigenous Peoples, and the lands and resources their lives are interconnected with, are among the most vulnerable to external pressures, including climate change, extractive industries and attempts to intensify land use or modernise livelihoods.
Our Approach
Our community-centred approach comprises three concurrent, interrelated streams:
1. Action research supporting the expression of indigenous knowledge, its contribution to social and ecological outcomes, and visions for the future.
A range of co-designed methods are being applied within partnering communities, not only by academics but by Indigenous community researchers. Methods include storytelling, life history interviews, mapping exercises, landscape walks, focus groups, participatory video, visioning/ scenario-building exercises and digital storymapping. This builds towards a community forum to share and validate findings, and to produce a memorandum detailing each community's visions for sustainable development.
2. Local, regional and national policy events.
In response to emerging community perspectives and evolving policy processes, INDIS promote forums for the co-production of pathways towards more sustainable, just and inclusive development among indigenous representatives and government/ non-government stakeholders.
3. Inform and influence at international level.
We aim to facilitate international discussions through the United Nations Framework Convention on Climate Change (UNFCCC), UN Permanent Forum on Indigenous Issues and the INDIS project Stakeholder Summit to inform and influence policymakers and stakeholders internationally.
In each country we draw on partnerships with civil society organisations and academics boasting extensive grassroots experience and connections, broad national and international policy networks and a proven track-record for policy engagement.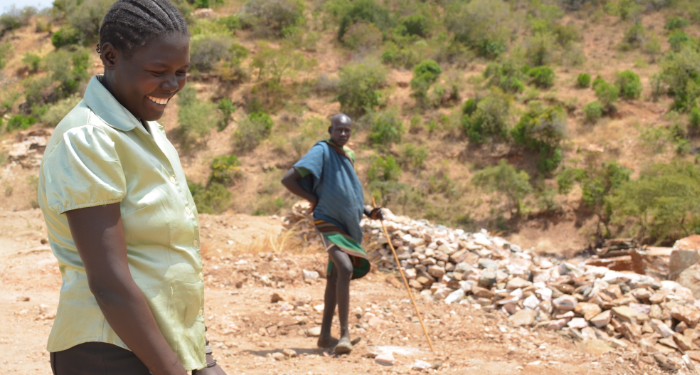 INDIS Coordinating Team
Principal Investigator: Heike Schroeder, University of East Anglia
Tracey Osborne, University of California, Merced
Emma Gilberthorpe, University of East Anglia
Iokiñe Rodriguez, University of East Anglia
Neil Dawson, University of East Anglia
For in-country teams, see case study pages
The Indigenous Communities