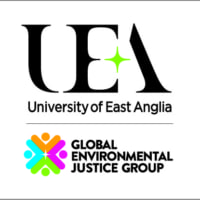 The Global Environmental Justice Group
The Global Environmental Justice group is an interdisciplinary group of scholars from the University of East Anglia interested in the links between social justice and environmental change at local and global scales. The group studies injustices in different areas of contemporary environmental governance, and is actively involved in envisioning and supporting more effective forms of environmental governance and social mobilisation.
The Global Environmental Justice Group >>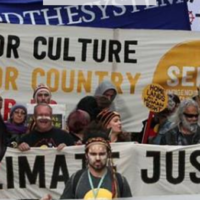 The Climate Alliance Mapping Project (CAMP)
A recent initiative to provide research and mapping support to environmental organizations and Indigenous groups committed to climate justice and just transitions to renewable energy. It also provides a digital space for communities to share information and experiences through digital stories.
The Climate Alliance Mapping Project >>
ON THE ROAD TO FREEDOM: The History of the Monkoxi Nation, Lomerio, Bolivia (English version)
Indigenous autonomy and Justice in Bolivia
Check out this new book, from INDIS researchers Mirna Inturias, Iokiñe Rodríguez and others: a product of dialogue between different indigenous nations, support organization and government agencies
Link >>
Download >>